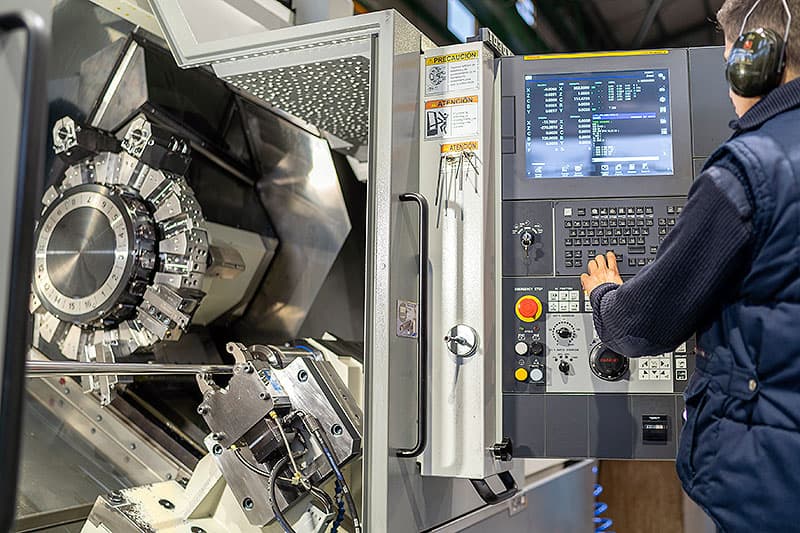 TECHNICAL SOLUTIONS – MACHINING
We provide technical solutions in the maintenance of industrial installations and in the manufacture of special tooling. We use the most modern machining techniques and strategies to provide solutions in:
Numerical control (NC) machining in 3, 4 and 5 axis: Maximum dimensions of 1500 x 1000 mm and 1100 x 2000 mm in revolution pieces and 4000 x 1200 x 1000 mm in cubic pieces.
Special machined parts from drawing or CAD-CAM system.
Complete subassemblies: We build assemblies and subassemblies, providing the necessary commercial elements for this purpose.
Prototype machining.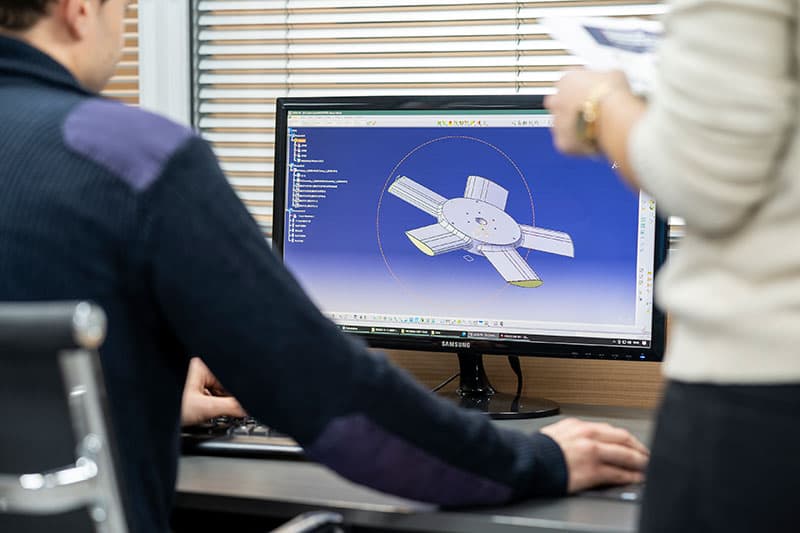 We offer an integral manufacturing service; machining, treatments, coatings, assembly, welding, etc. ensuring the traceability of the entire process. Our management system allows us to know all the factors involved in the process and offer a finished part service.
Our manufacturing is focused on single pieces and short and medium series and we have a great experience in complex pieces thanks to our technical and engineering team that considers the solutions adapted to each process.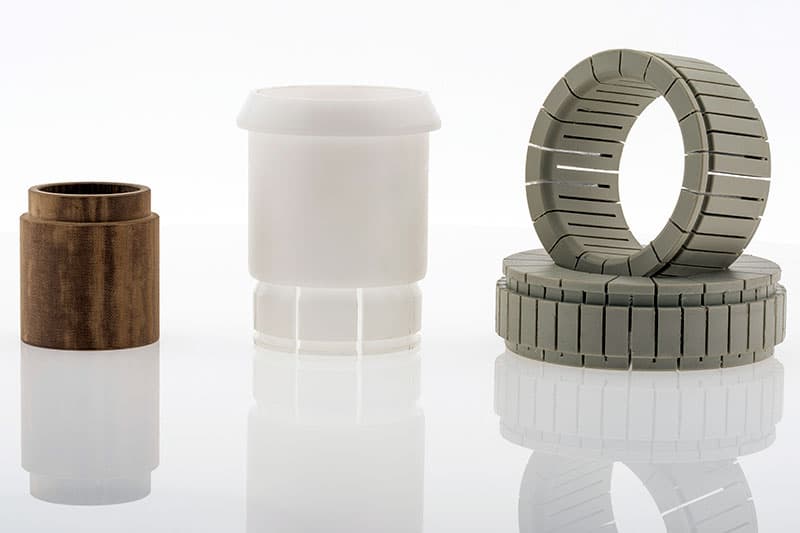 We have wide experience in the machining of many different materials such as:
Carbon Steel
Stainless steel: AISI 304, 316, CF3M, CF8M…
Special alloys: duplex, superduplex …
Aluminium
Plastic and polymeres materials
Others: titanium, bronze, copper alloys…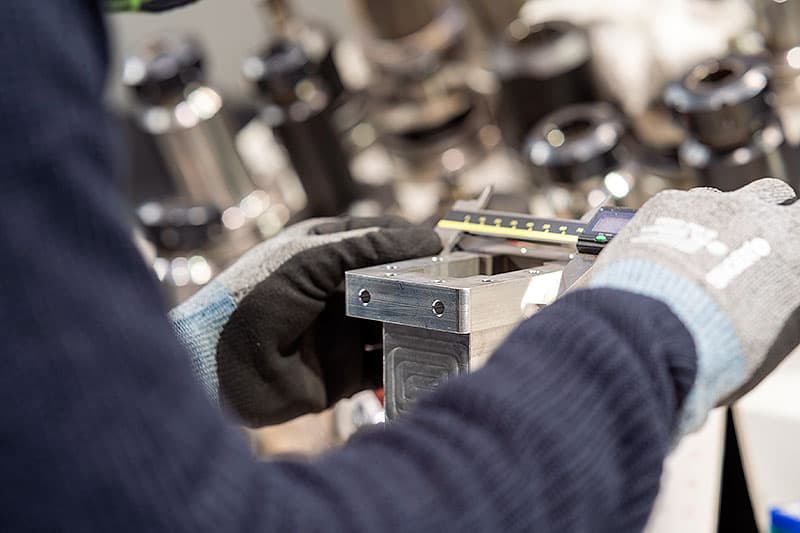 Quality control is a working method for us, and we apply it to all our processes and services. We carry out an analysis of the critical points of each piece, ensuring dimensional and physical characteristics, always adapting to the procedures and demands requested by the customer.
The measurement equipment we have is calibrated by an external laboratory certified by ENAC.
We have a CMM machine of 700x800x600 mm.