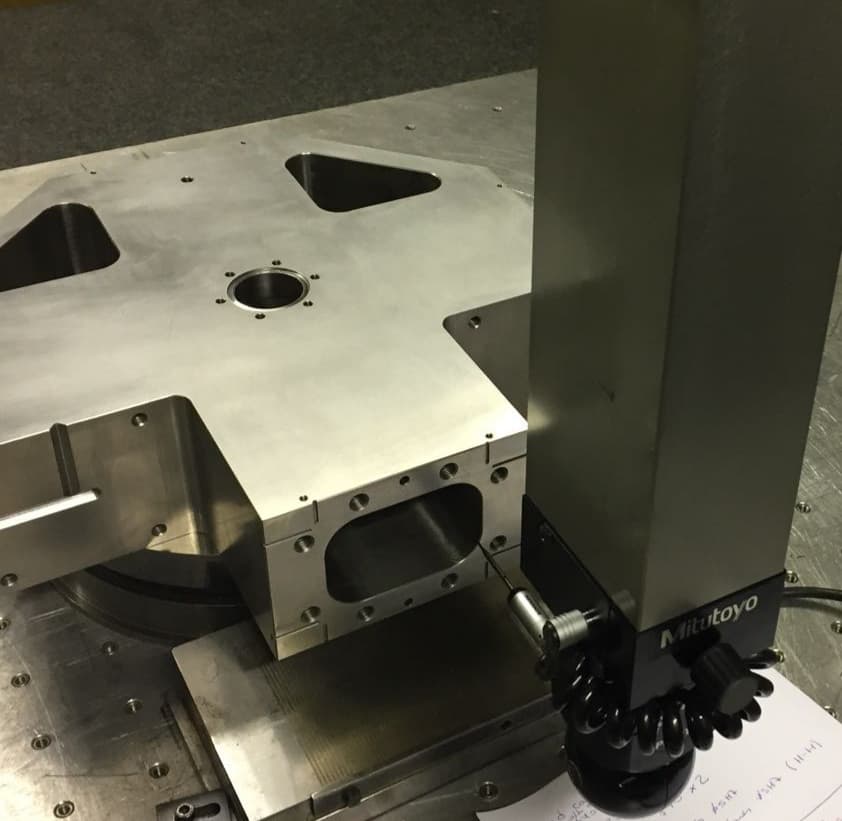 AMETS MACHINES PARTS FOR THE MOST IMPORTANT RESEARCH CENTRE IN EUROPE
The European Spallation Source – also known by the acronym ESS- is building the most important research center in Europe. The plan is to produce neutrons and use them to shell the material in order to study atoms from the inside.
The technology developed for the accelerator has been designed at the ESS Bilbao facilities in the Zamudio Technology Park and mechanized by Basque companies, including AMETS.
One of the parts machined by AMETS is located in a very important part of the accelerator, in the last phase where they can still be manipulated because the proton energy is not yet too high, which makes it possible to carry out many diagnostics and a better understanding of their behavior.
It will be the biggest linear accelerator ever built, we invite you to watch the video and learn more about this great project.
Source: https://teknopolis.elhuyar.eus/programas/2018-12-08/