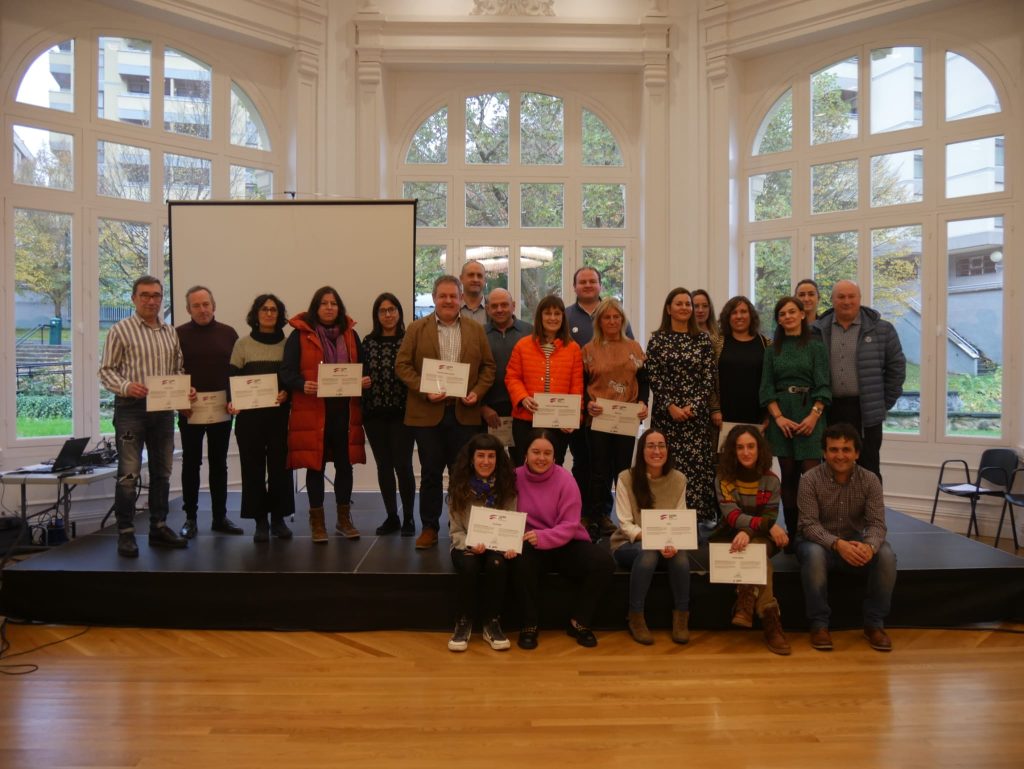 The AMETS commitment to gender equality was recognized on November 25 at ´Laudio Group Berdintasuna´ conference where, in addition, a grant was presented to facilitate women's access in the industrial field.
For this reason, our CEO Alazne Aldaiturriaga García has participated as speaker at the conference of gender equality at industrial companies of Llodio. In AMETS we believe in an increasingly just society in which there are equal opportunities. For this reason, we are developing our Equality Plan.
We would like to thank Ander Añibarro mayor of Llodio, Ainhoa Campo Director of Equality of the Provincial Council of Álava, Santiago Barrueco director of Companies Development and Internationalization Area – Chamber of Commerce of Álava and Laudio Group for believing in and supporting this project.
We continue working for real and effective equality!