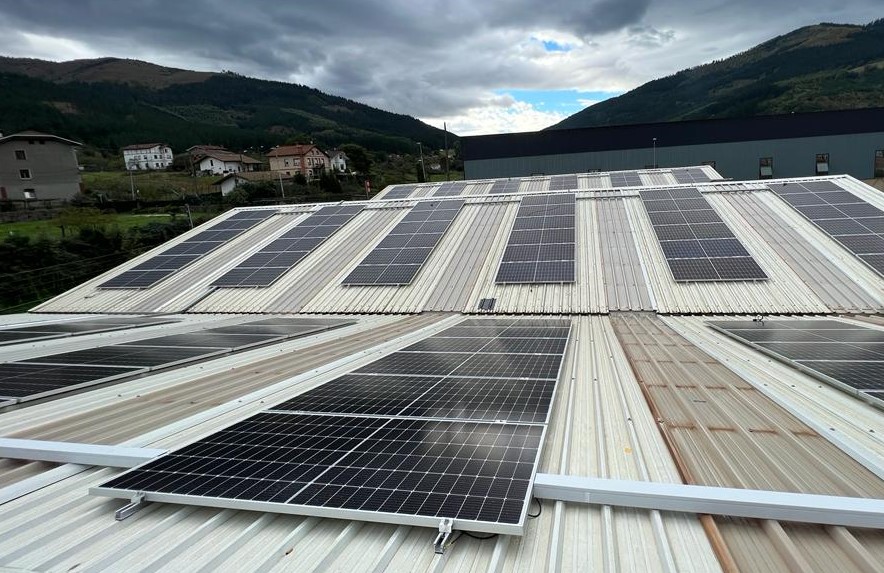 With the aim of taking a giant step towards the sustainability of our production process, in Amets we already have 250 photovoltaic modules installed. This will allow us to generate 115,763 kWh per year, which will mean an annual saving of 45.84 tons of CO2 emissions.
Electric power is essential in the machining world and through this project, more than 58% of our production will be obtained from renewable energy. This has been an important step toward energy transition and our environmental commitment.
Harnessing the inexhaustible Energy of the sun to make our production process more sustainable.