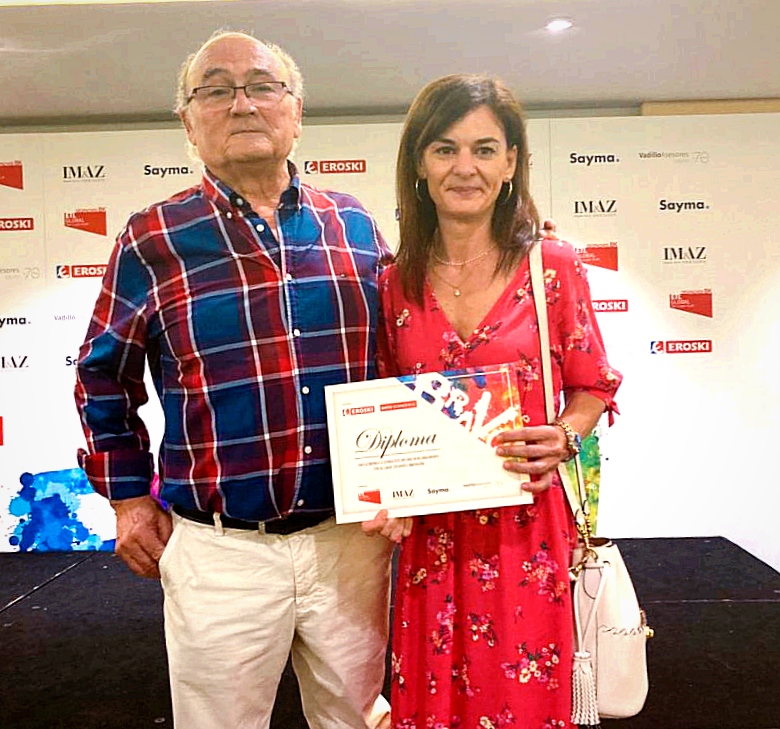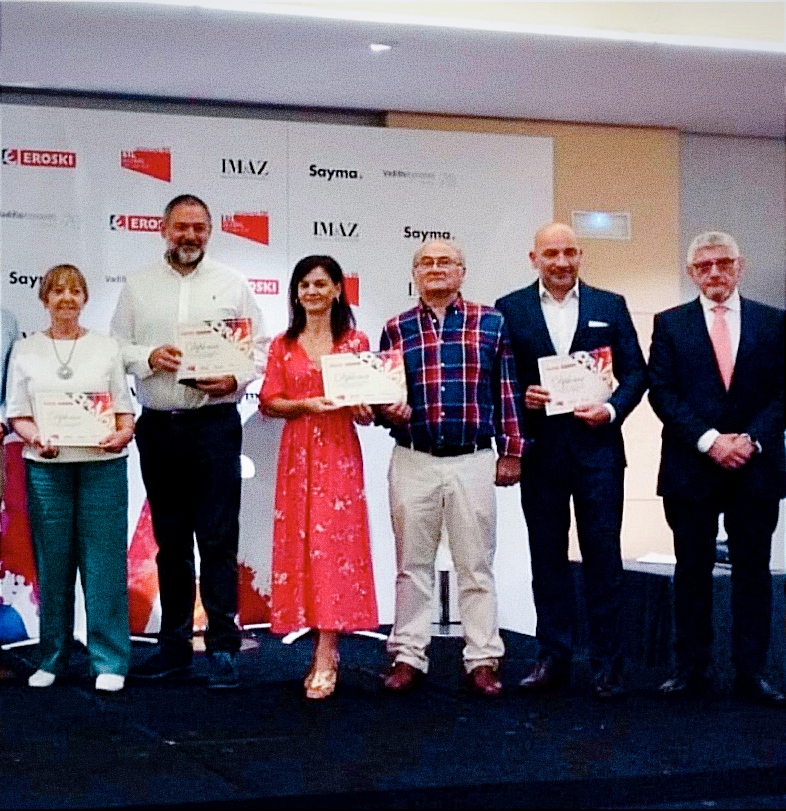 We are pleased to announce that AMETS has been awarded the Bravo 2023 prize given by the Dato Económico journal. This award recognizes our good management and adaptability in a continuously changing environment.
The ability to adapt becomes a critical factor for success nowadays. In this regard, AMETS has evidenced a remarkable ability to face challenges and promptly respond to the market demand.
One of the fundamental pillars of our success has been a solid and efficient management focused on investing in advanced technology, training our team and consolidating our strategic alliances through key aspects such as technological innovation, the strengthening of our customer relationships and excellence in our processes.
This award inspires us to continue working with dedication and passion to keep achieving success and to face any challenge that the future holds